Welcome to Zooland shop
We started driven by the demand for good looking and professionally developed online platform for online store establishment. By the 2012 we had already achieved market share on the IT international market, so one day the idea just appeared. In very short time we checked the competition and found that we have place there too.
With our improved support, local language and 3th party softwares integrated, with the SEO and Mobile user-friendly templates that we have developed, now the opening of online store in CloudCart will take you only one coffee time and you will be able to sell anything you need.
CloudCart was founded in 2013 by Peter Iliev and Nikolay Iliev. The user-friendly platform garnered rave reviews right off the bat, drawing accolades from DesingM.ag, Oxp, DWB and Inspiration Hut.
Our blog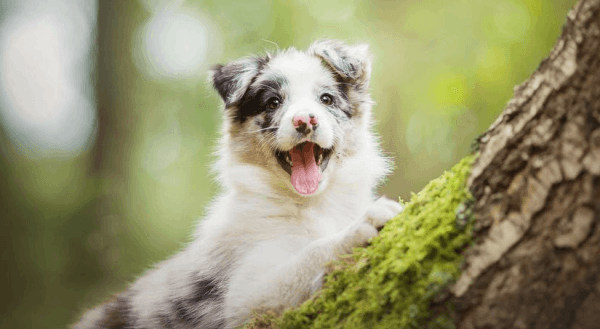 How could banners help your online store? Banners are an essential part of the promotion in your online store. They will help you redirect...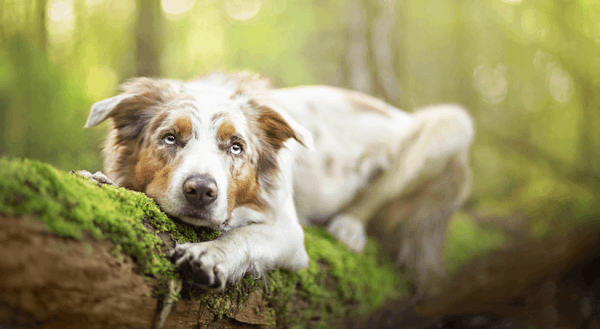 How important is the product content? Having a detailed description of your products is critical for your online store because your customers...